STEP-ALICE Program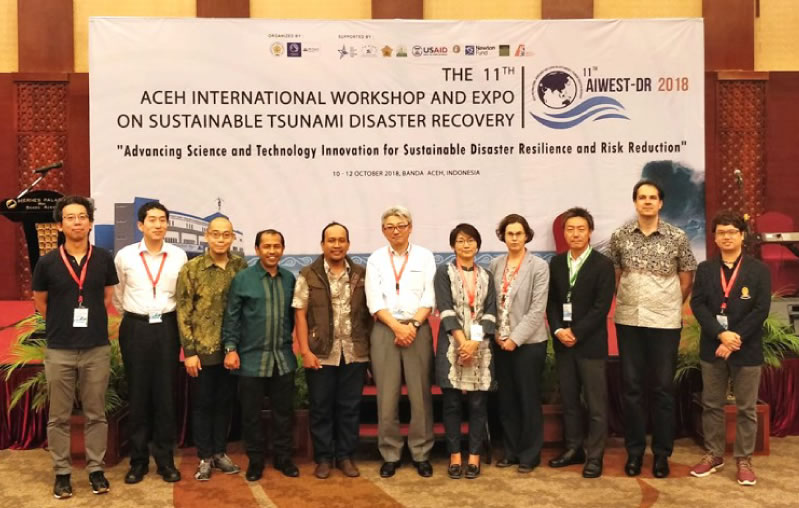 We subsidize a portion of travel expenses for female researchers participating in academic conferences, joint research meetings, and training programs. This program encourages female researchers to develop their skill, improve their presence domestically and internationally, and promote the joint research participating as a leader.
Please refer to the following Process Outline for detailed application information.
In principle, we are accepting applications until the following dates:
First Semester: Mid-May / Second Semester: Mid-October Deadline
Please refer to the program guidelines for details.